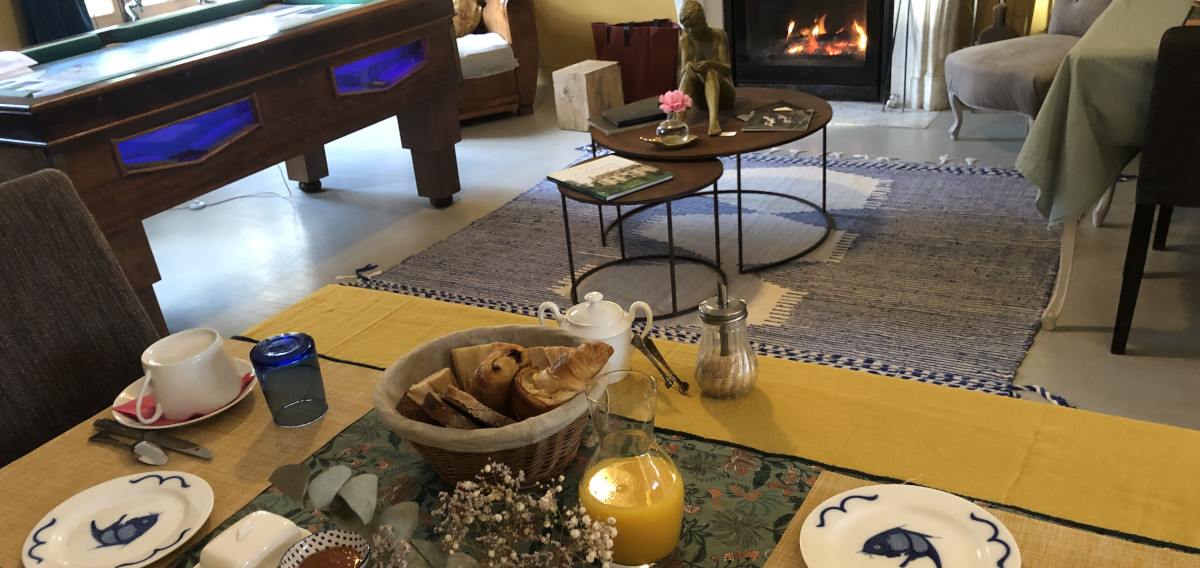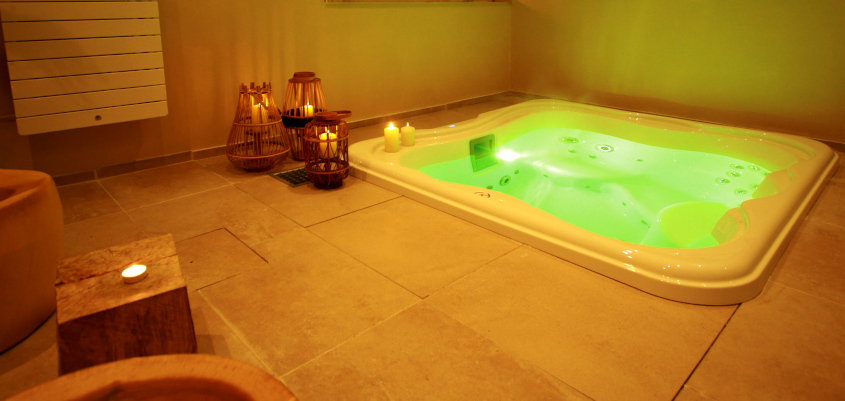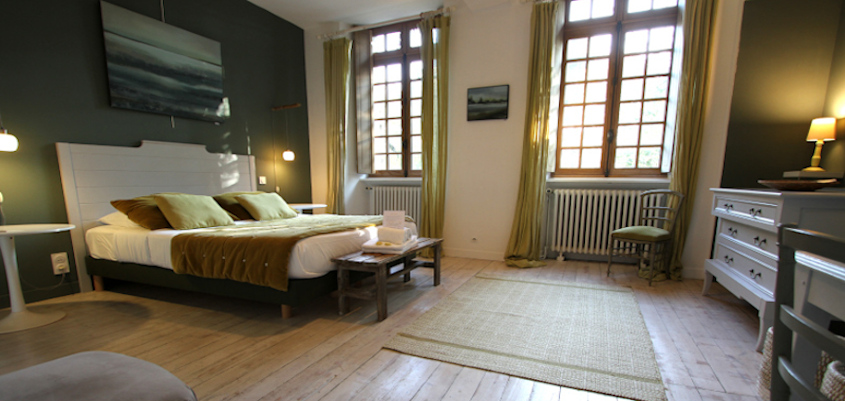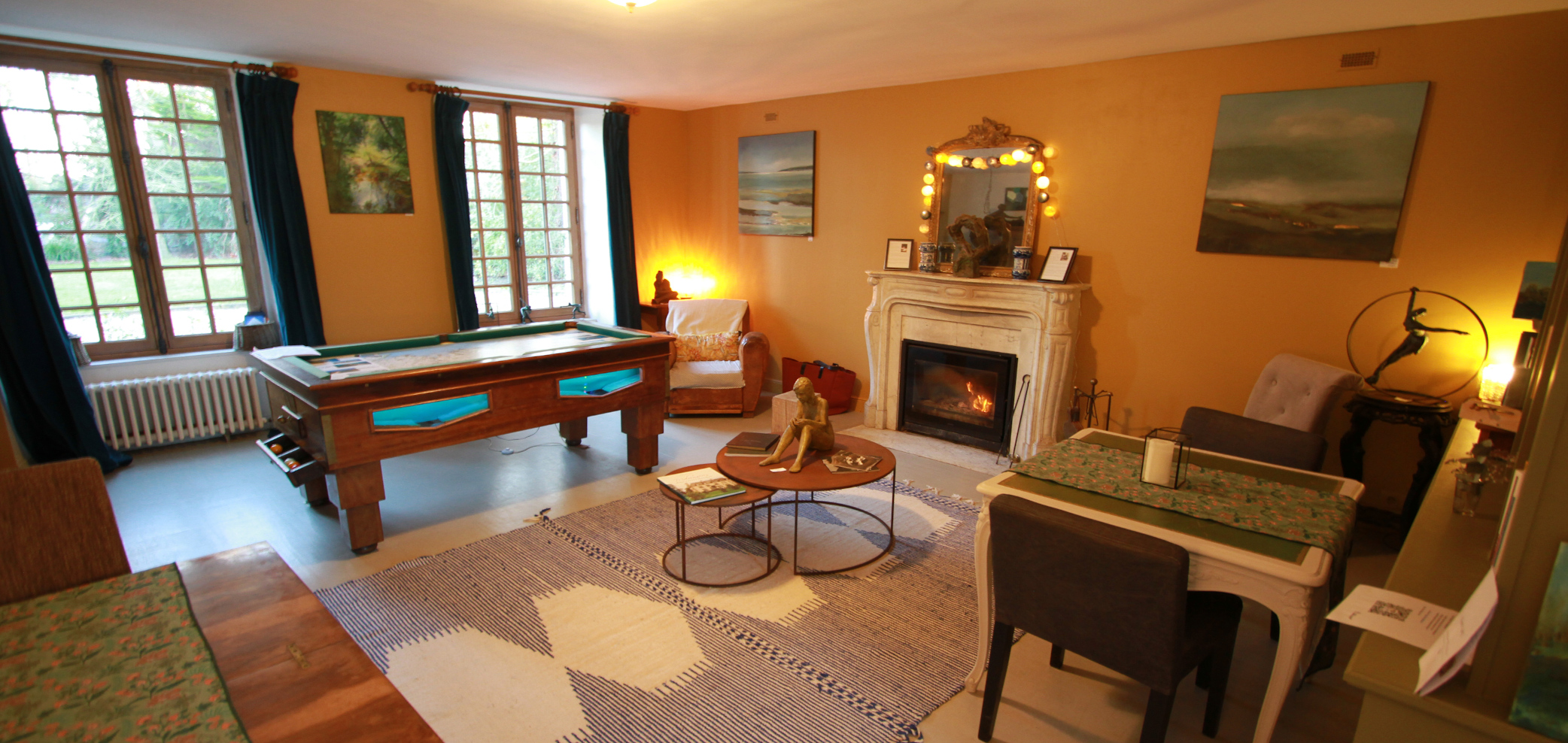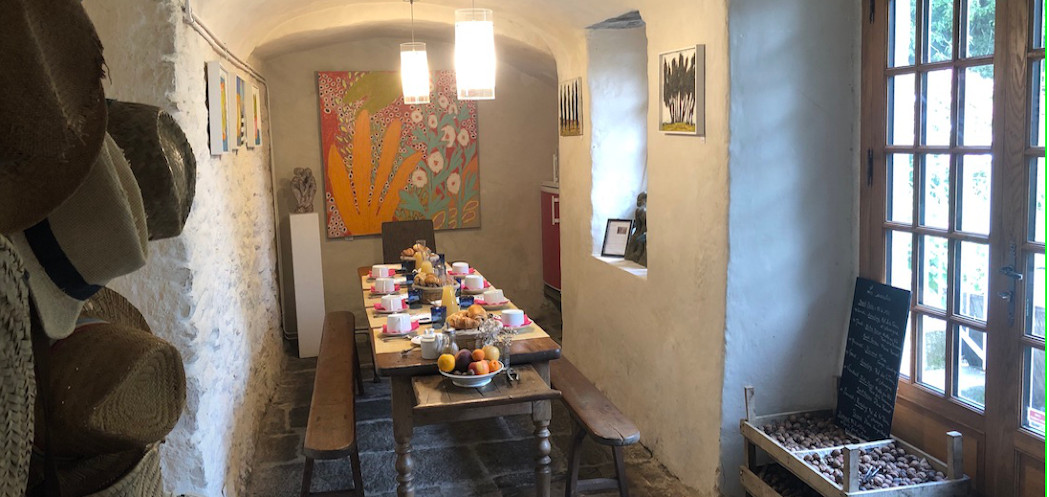 Bed and Breakfast in Saint-Malo
At the heart of lush greenery between Rance and sea, our family welcomes you to the Haute Flourie, a charming house, which has been inhabited for a time by René Duguay Trouin, a famous corsair from St-Malo.. We will share with you our guest rooms, our beautiful Brittany and particularly its Emerald Coast. From the Cape Frehel to the Bay of Mont Saint Michel, you will be delighted by the wealth of heritage, local flavors and the beautiful scenery. You will discover on the edge of the Rance : Dinan, medieval town of Duguesclin, Saint-Suliac small Breton fishing port; then along the coast: Dinard, its market and shoreline ride « Moonlight » , Saint-Malo and its rampart, the white sand beaches, Cancale and its oysters, the coastal paths... Not to mention the restaurants we have dug for you.. But shhh ... we will not say more … Come relax in this peaceful, family friendly, to enjoy a good breakfast at home.
Discover La Haute Flourie in video
Discover our wellness area: Spa & sauna in Saint-Malo
Our wellness area is a place of relaxation and comfort for our guests after long walks on the Emerald Coast. With its refined decoration and quality materials, it offers privacy and comfort. It includes a Jacuzzi with water at 36° and hydromassages for pleasure and physical well-being, as well as a Tylo sauna to reduce anxiety, improve sleep, purify the skin and the body.
Find out more about our wellness area